Need help expanding your influence and creating bigger things for yourself and the company you lead?
I'm here to help you overcome leadership and communication challenges that stand in your way of making an even bigger impact.
I'm here to help you overcome leadership and communication challenges that stand in your way of making an even bigger impact.
Widely known as "The Elephant Chaser", I've got a reputation for going straight to the core of problems and working closely with leaders and managers to resolve them and to heighten the company's overall performance.
When working with me, clients have experienced:

Improved gross revenue, often at rates surpassing company forecasts.

Enhanced communication skills, creating a positive and lasting ripple effect across the organization and in personal lives.

Improved performance, reducing the number of mistakes which results in fewer do-overs and projects coming in on time and on budget.

Higher levels of employee satisfaction & retentIon, with an environment that that fosters innovative thinking, strong communication and trust.

Lower Burnout by learning how to make work easier and still make it to the next level.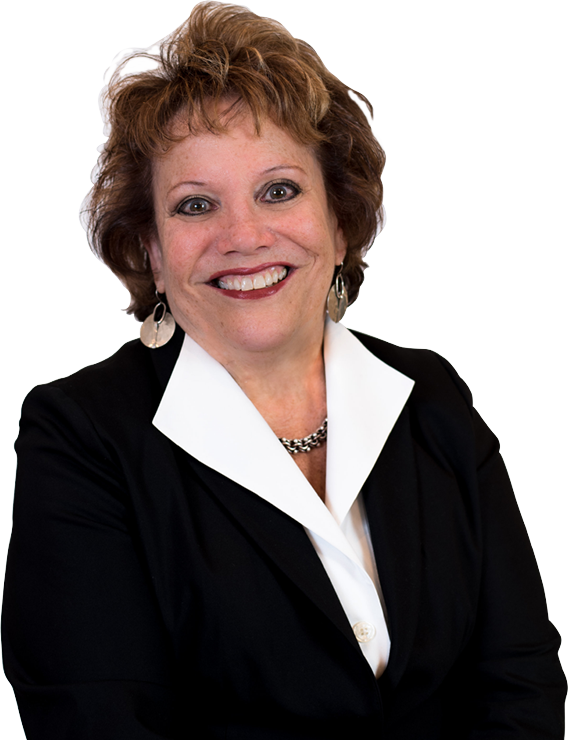 Whether I'm working one-on-one with clients, as an inspiring speaker, as a leadership team facilitator, or with partnerships in distress, my commitment is aimed at guiding clients to clarity about their communications, behaviors and stumbling blocks that stand in the way of their effectiveness.
I'm proud to say that my clients recognize ability for building great rapport and I have a relationship-focused demeanor, I'm is often called direct and have a truth-telling way according to my clients.
Before launching Incedo Group, LLC, I built and managed an executive recruiting firm for more than twenty years. We identified talent from Fortune 500 companies and small to mid-sized business as well, and ranked among the top 10 recruiting firms in the country. My ability to understand the corporate culture and needs of the company for both the long and short term ensured that our clients returned time and again.
Even today, clients and candidates from my recruiting days reach out to me for advice, help, and guidance. I pride myself on having an innate ability to build trust immediately. I use my power of perception and intuition, along with my tactful and direct style to create a space that allows my clients to share their truth and receive the feedback they won't hear from anyone else.
I've found from experience using this approach that it is exactly what they need to make changes to catapult their leadership and companies in powerful ways.
I earned my Bachelor of Science degree from Ohio University. I completed the program at Coach U as a Certified Coach U graduate. I'm also one of only 600 people in the world to hold the distinguished Master Certified Coach (MCC) title from the International Coach Federation. For five years, I was an instructor at the University of Miami's esteemed coach training program.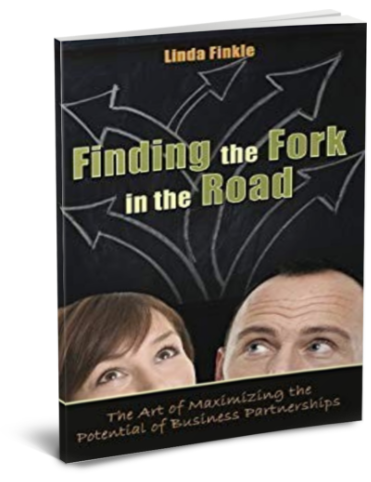 My success among the dozens of organizations I helped led me to the spotlight of major business and investment publications. I've been interviewed in Harvard Business Review, Investor's Business Daily, US News and World Report, Reuters and The Wall Street Journal among numerous other prestigious publications.
My book, Finding the Fork in the Road, hit the bestseller list on Amazon within three days of being launched.
Clients that Will Benefit From Working With Me Include: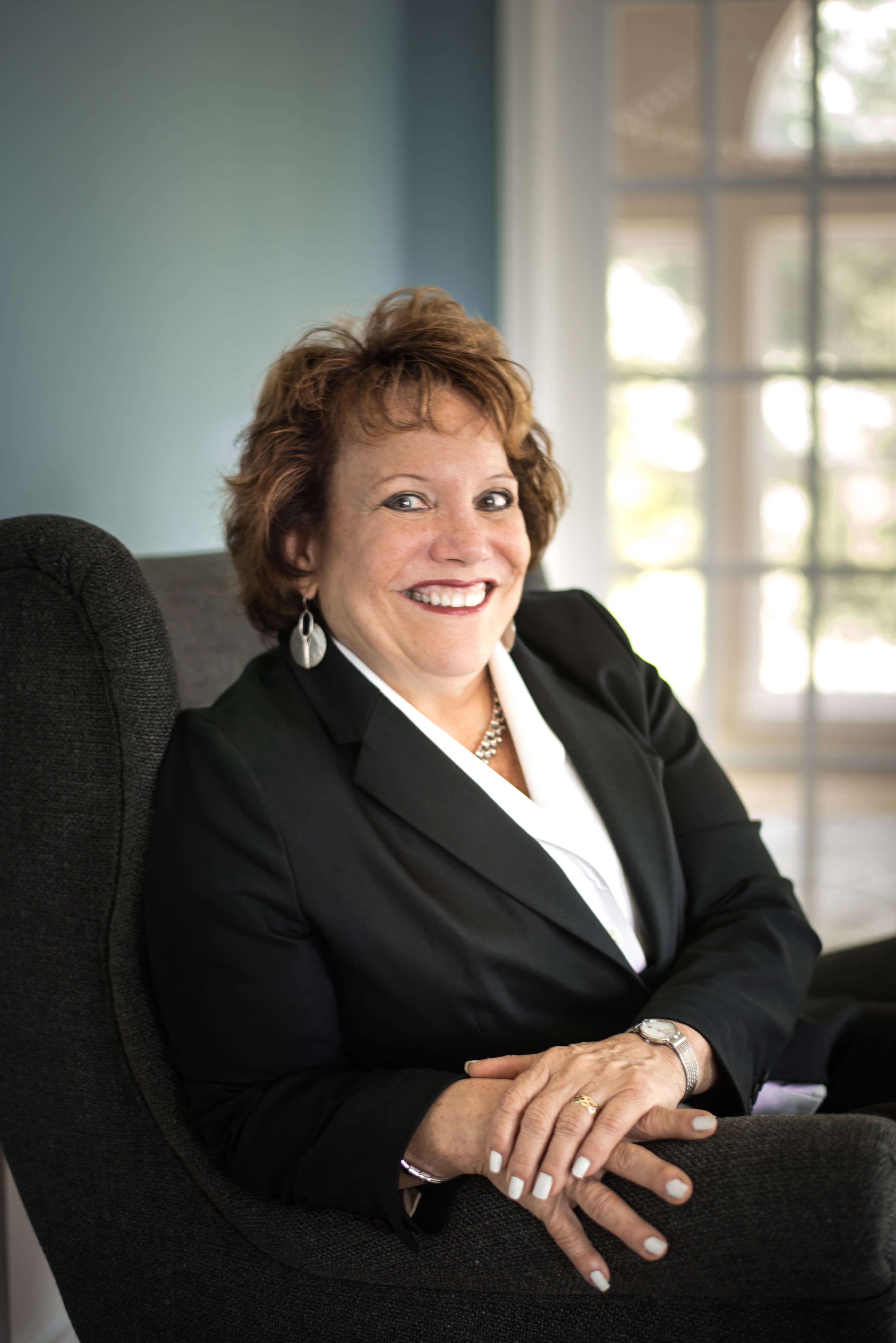 My interest in leadership, communication, and human development started at an early age.
My father was the president of an international paper company and business conversations over dinner were common place. After graduating with a degree in Food Technology, I ran the quality control department of two major food manufacturing firms and learned the difference between results and process and the impact of leadership at many levels.
I've been married to my best friend and husband, Steve, since 1974. Together with him we raised two daughters and have several grandchildren.
Regardless of my busy schedule, I make the time to spend with people I love.
In my free time I enjoy reading, knitting, cooking, and travel. My guilty pleasures include a glass of wine with friends or family and watching reruns of Perry Mason and Star Trek.