This company had a serious hiring problem.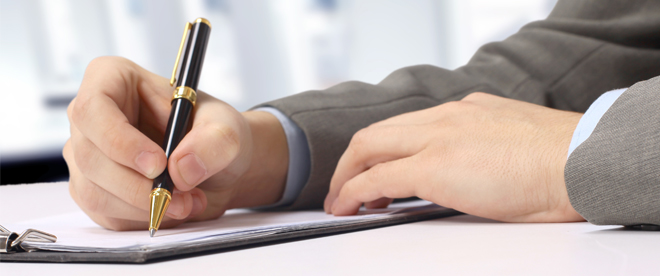 This executive couldn't keep her staff together.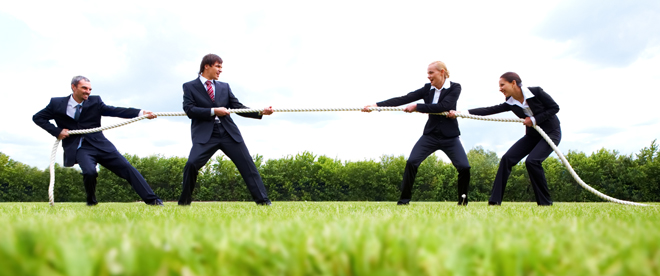 This executive couldn't lead because she couldn't control her team.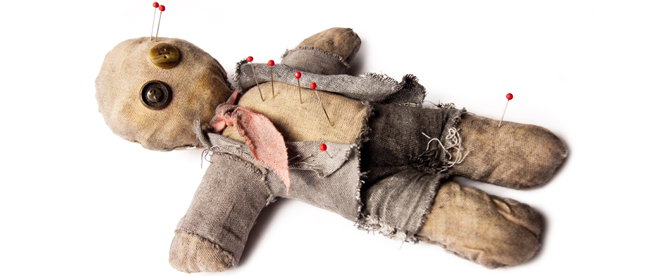 This executive was proud of her success, but wanted better balance.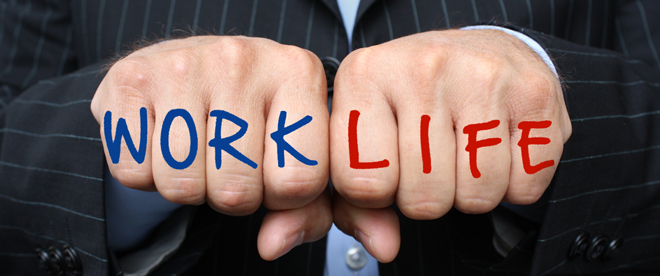 This owner thought he had to manage the world.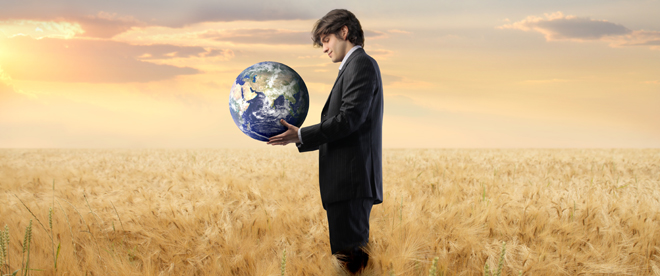 This former partner needed to chart a new course.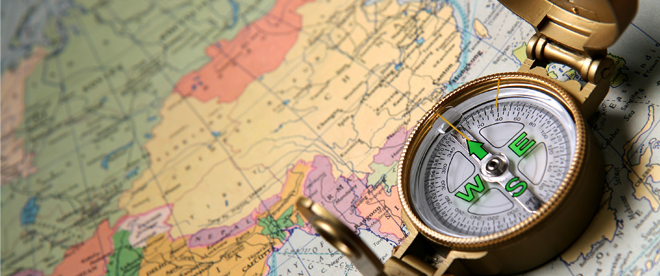 This owner's one man show nearly derailed.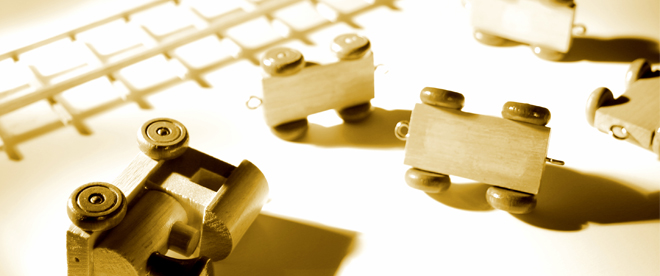 This company was nearly done in by unplanned growth.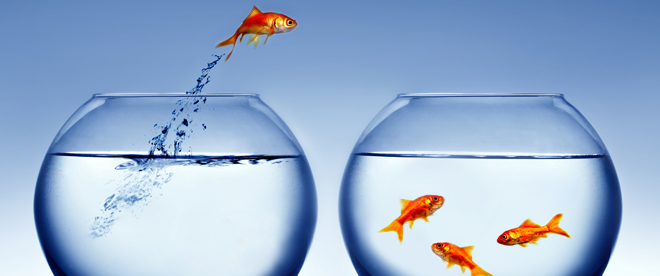 This company couldn't deliver bad news.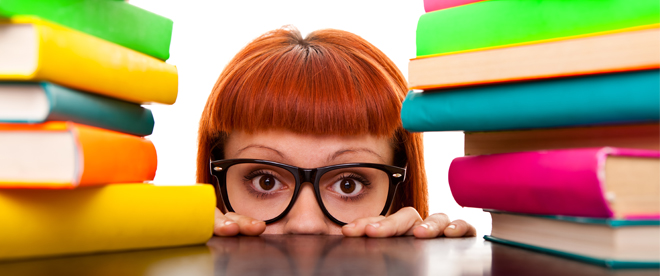 This agency was buried in meetings and few knew what was up.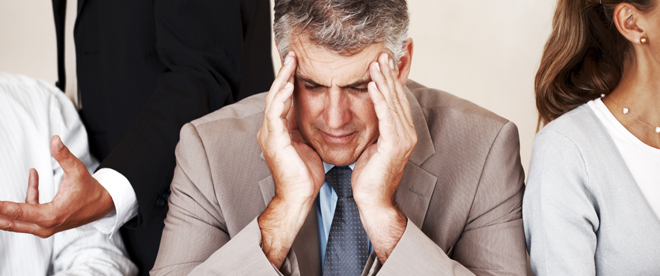 This executive aimed for the moon but shot himself in the foot.