FINDING THE FORK IN THE ROAD
THE ART OF MAXIMIZING THE POTENTIAL OF BUSINESS PARTNERSHIPS
PARTNERSHIPS ARE PERHAPS THE MOST DIFFICULT OF ALL RELATIONSHIPS.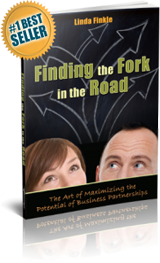 Next to marriage, a business partnership is the most intense and collaboration-dependent relationship you can have. Business partnerships have a sky-high failure rate; more than 50% of them end. They end because the partners can't work together anymore, or because they can't make the business profitable, or both. This doesn't even take into account all those businesses that are financially successful but the partners don't get along or, worse, think dark thoughts about what they want to do to each other.
While we may not be able to quantify the toll this takes on the individuals involved, their families, employees and, yes, even customers, the costs are enormous. These are just a few examples of the damages:
Staff dissatisfaction that leads to turnover
Time wasted fighting with partners rather than on building the business
Disagreements that leave staff or customers unsure of decisions
Stress and frustration taken home that interfere with your family's well-being
Potential health implications
Lack of shared vision or inconsistencies that affect the potential growth of the business
It doesn't have to be this way: financially challenging, partners hating to come to work or shunning each other as the only means to get along. Building a sustainable, thriving business takes work, patience and commitment. More than that, it takes each partner having an investment in something that is bigger than their individual needs or egos. A thriving relationship provides an anchor, something to come back to when things go off-course or when divergent paths are options.
FINDING THE FORK IN THE ROAD IS THAT ANCHOR.
We have years of experience working with partnerships and the challenges they face. As you go through our website, review our programs specially designed for partnerships. Go to our store and explore the products we've created to help you navigate through the issues, and of course, buy the book Finding the Fork in the Road.
Linda was interviewed by Pam Gray and Rochelle Alhadeff on the Chat with Women radio show about her new book Finding the Fork in the Road. Chat with Women can be heard Monday through Friday on KKNW 1150 AM from 8 – 9 PST or on the Internet at the same time.
To listen to Linda's interview click the play button below.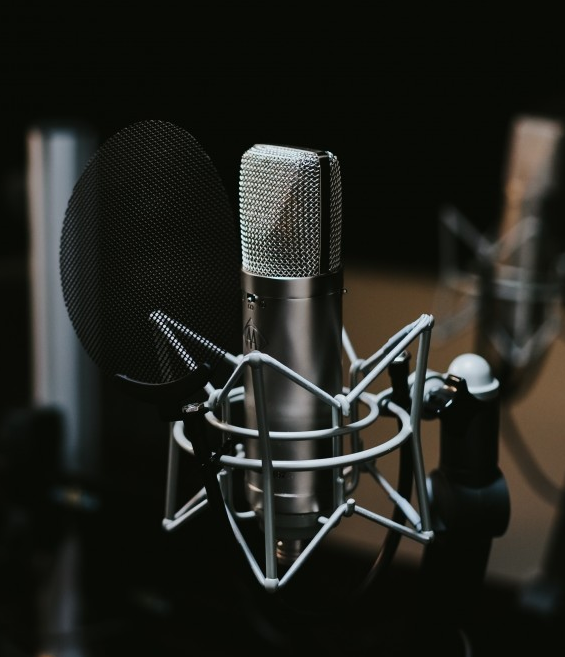 ORDER FINDING THE FORK IN THE ROAD NOW!