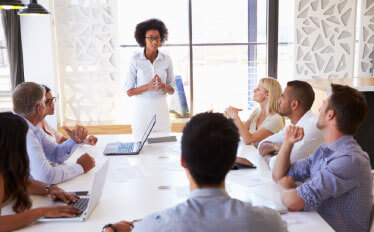 Selling is both an art and a science. The science is a requisite knowledge of sales skills and techniques. The art is the human component that includes how to use the science while being yourself AND how to connect with people to build high-trust relationships. With sales training you will learn the science of sales and how to bring yourself to the conversation to close more deals.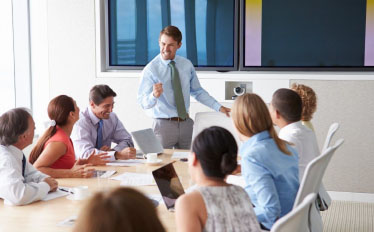 SALES TRAINING FOR PROFESSIONAL SERVICE FIRMS
Whether you call it business development or sales, if you are in professional services you have to learn how to get clients. And they don't teach you these skills in school. Being the best in your profession is not enough to ensure your long-term success, you still need clients. Learn to use your natural, everyday-skills in the business development process so you'll not only have a steady stream of prospects, but people who ultimately say YES and hire you.