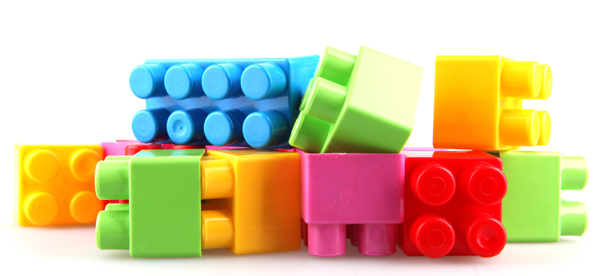 Over the years, Linda has spoken on many topics, before many groups in large auditoriums and intimate office settings. Working with her is like buying Legos. If you are a parent, grandparent, aunt, or uncle, you understand this concept. You can buy a basic set of Lego building bricks for $10 or $20. Depending on how old your kids are, what they like to do, how much room you have, and what your tolerance is for stepping on small plastic parts at 3 am, you can stick with the basics or buy a 4,300-piece Tower Bridge or a $400 Super Star Destroyer.
When you need outside insights, you may want them delivered in Carnegie Hall or in small group breakout sessions, workshops, seminars, webinars, dinner speeches, audios or CDs to use anywhere, or somewhere in between. As with Legos, you may just want the starter kit with 100 pieces or be ready for the advanced one with thousands of pieces, and connectors. Any of the Incedo Group topics can be presented in a 30-60 minute-long session or a year-long program – or anywhere in between. Again, as with Legos, where you won't be able to build the Tower Bridge with a 100 piece set, you won't get our in-depth presentation in 30 minutes, but you will have an interesting, useful, and probably entertaining experience that will make you ready for more.
As you browse our topics and popular presentation formats, keep in mind that Incedo Group customizes every live presentation for the audience at hand. If you want a different take on what you see, please let us know. Please click on the general topics below to see the Incedo Group's view on these import business topics.
Innovation

Leadership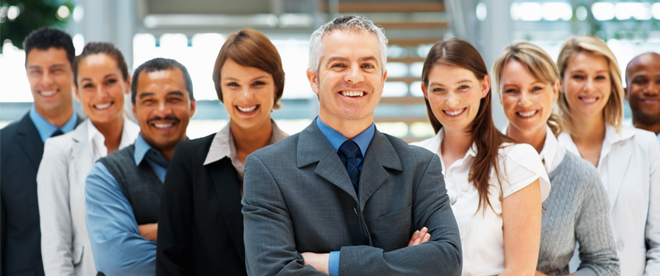 Communication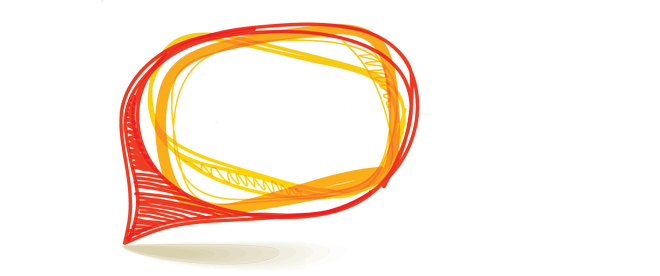 Sales